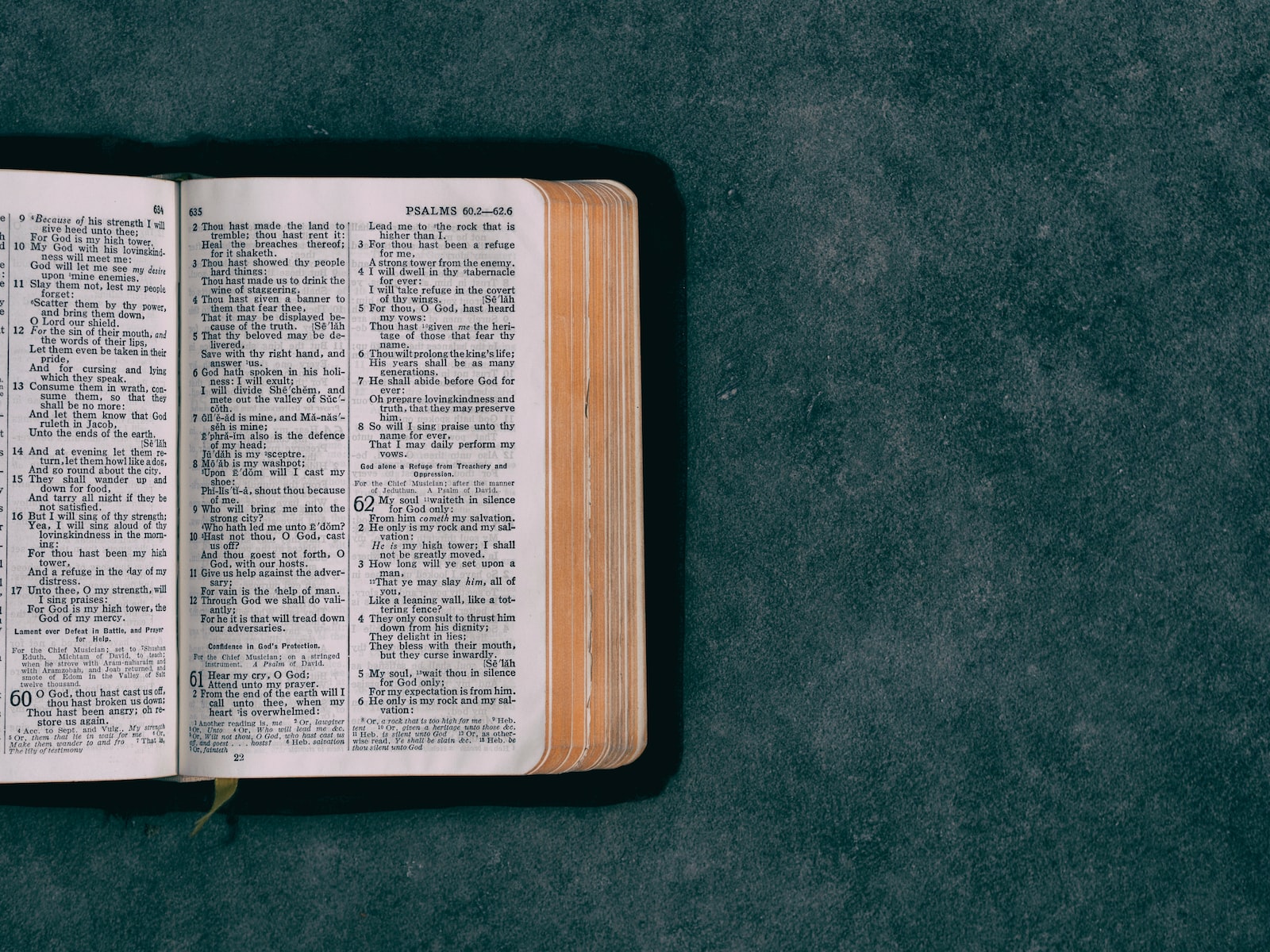 Join us at 10:30 am for our blended worship! We'll share a couple of modern praise songs as well as a congregational hymn. We offer warm hospitality, an amazing video display, both a children's message and one for adults. We offer kid's activity bags for those who stay through the entire service, as well as a program for 3 yrs. - 1st graders starting after the children's message so they can engage in age-appropriate activities until parents check them out. We call it J-Walkers (J is for Jesus).
Ties and tennis shoes equally welcome!
Interested in making connections and learning more?
Join us for Sunday Morning Community Groups (Sunday school) for all ages at 9:30am.
The Intercessory Prayer Team Wants to Pray for You
We are grateful for your trust in us with this concern and feel privileged to pray. An intercessor will be in touch with you soon to follow-up. However, please know that your prayer request will be submitted immediately and prayer will start right away. May the Lord bless you and keep you.