At Steele Creek Presbyterian Church at Pleasant Hill (SCPCPH), we're always excited to welcome new visitors. We hope you'll join us for a service in the near future. If you'd like to check-out our services before your visit, see our Videos page.  When you are ready to visit our campus, here is what you can expect.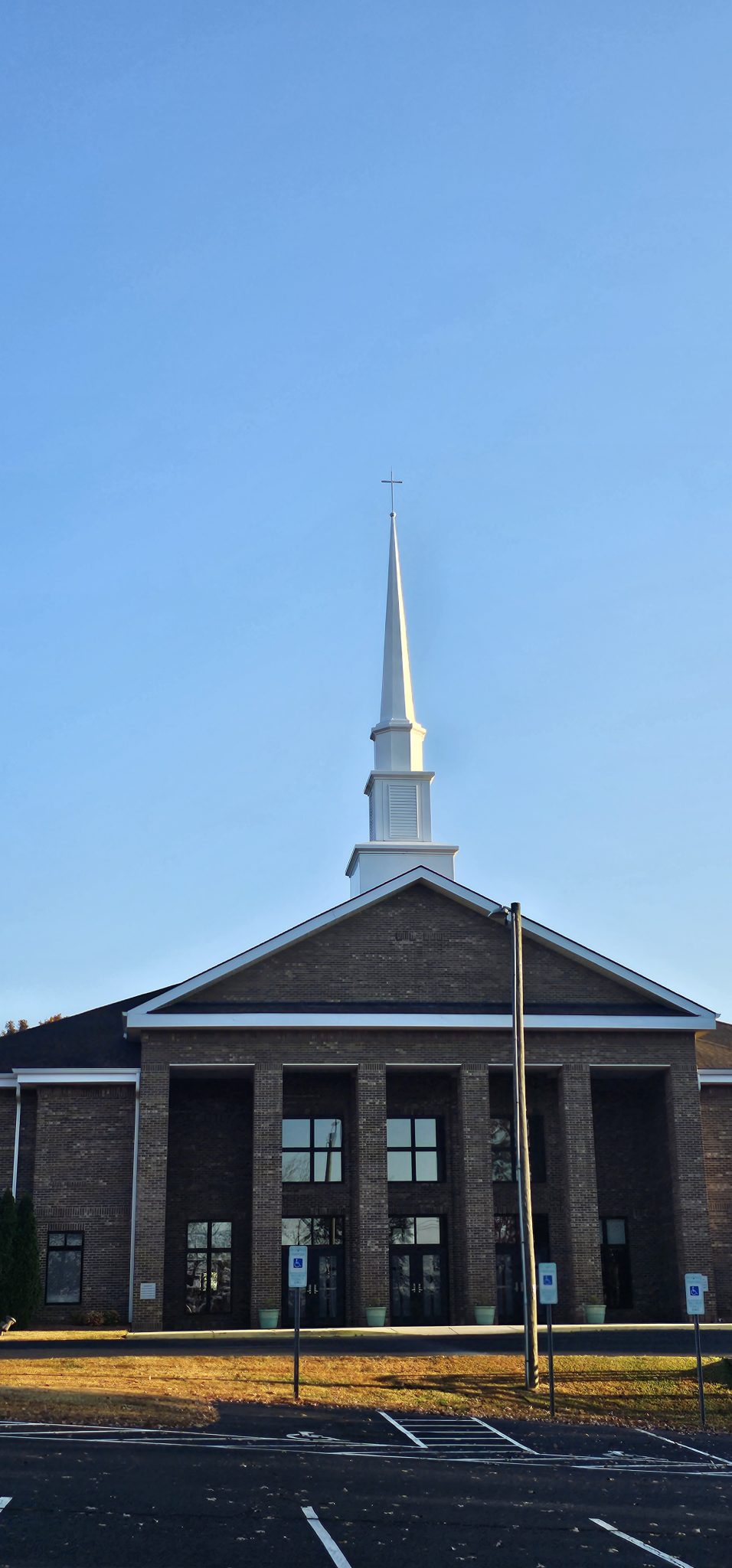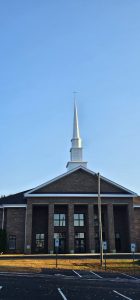 We are located at 15000 York Road Charlotte, next to the McDowell Nature Preserve.  There are four drives into the campus, so if you miss the first, there are three more accesses. As you come into the campus, parking is located on all sides of the church. Handicap parking is always available, with an exterior ramp on the right side of the building and an interior ramp if you enter the small building (main office) to the left of the large sanctuary.  We also have available a golf cart shuttle to help our guests and members make their way to the church facility.
Love coffee and donuts? I do!  We offer a small selection of donuts and bagels to go with hot coffee starting at 9:00 a.m.  Drinks with lids are permitted in the sanctuary, food is not.  Please finish your refreshments in the lobby before entering the main sanctuary.
Please don't worry about what you'll wear to church, for we truly believe people should come to God as they are. You don't need to dress up to get His approval--that comes through Jesus' sacrifice. Once you walk in the doors, you'll see that the congregation has all types of people in all kinds of dress. While a few people in the church wear ties, others like to remind them that Jesus never wore a tie. Shorts are as welcome as suits, and you'll see both.